Replexus (Guernsey) ICC Ltd. Board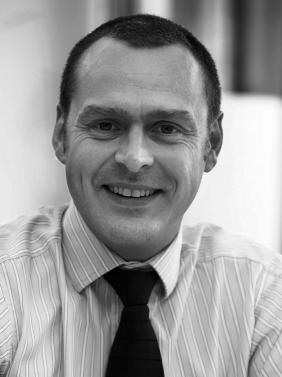 Cedric Edmonds
Cedric Edmonds is the founder of Replexus. He has been active in the ILS market since 1999.
He is a reinsurer by background, first at Catlin Syndicate and then Swiss Re in Zurich, moving to Allianz Risk Transfer in Zurich in 1999. He has a background in traditional reinsurance as well as structured reinsurance. He moved to Solidum Partners in 2008 where he was a Portfolio Manager and was responsible for setting up and managing Solidum Re (Guernsey) ICC Limited. He founded Replexus in 2020.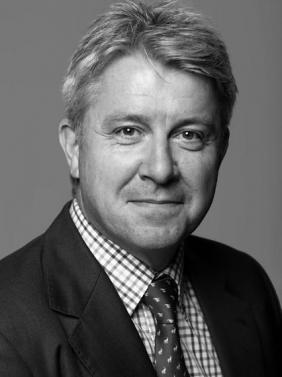 Mark Helyar
Mark Helyar is an award winning lawyer and expert in the international ILS sector. He qualified as an Advocate in Guernsey in 2001 and acts as a director of a number of regulated captive insurers, conventional insurers and ILS transformers and acts as an expert in international reinsurance arbitration.  He has been responsible for developing some of the worlds first and most novel insurance and reinsurance transformations and securitizations and drafted Guernsey's Special Purpose Insurers Rules which apply to all ILS structures.